Back to main volcano page click here
To Worldwide volcano webcam page click here
Hekla / Katla volcano webcam's click here
Floodwarn has opportunities for low cost advertising or sponsor
Floodwarn is provided completely free but the costs of running and hosting this site are not free. It is really appreciated that some users donate towards the running of the site and we have added a donate button to make this easier.
FRONTERA Hierro volcano webcam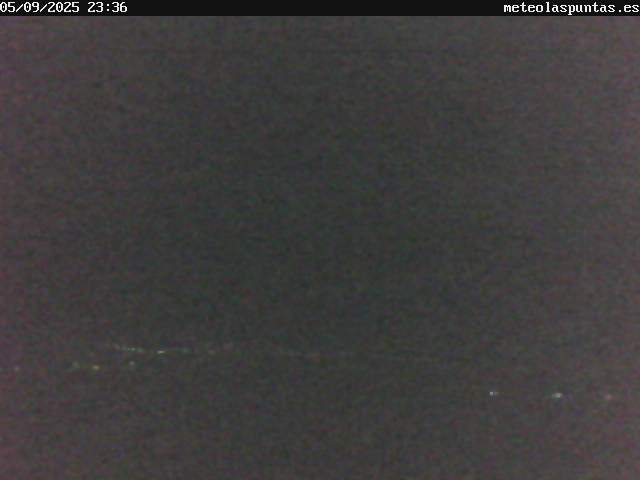 MODERATORS WANTED FOR THE FLOODING FORUM , JOIN & EMAIL US WHY YOU WANT TO BE A MODERATOR
The latest on Volcanos in the Canaries - The Heirro Volcano with live web cam of the Island of Heirro and the Heirro volcano along with latest gps and seismic data. Latest earthquakes and seismic information from Heirro volcano
Mission statement: To protect by providing information and weather data sources to inform members of the public and UK emergency response services and resources.
Before attempting to make your home flood resilient always seek professional advice. Information on here should not be relied on, always seek advice for any natural disasters from official Govt sources.
The floodwarn tropical storm hurricane centre is here
Live broadcast by Ustream
CAMS BELOW CAN BE VIEWED FULLSCREEN BY DOUBLE CLICKING
If you have issues viewing webcam's below you may need to update your flash player
One common fault is image freeze on full screen
To solve this update latest version of flash player FREE CLICK HERE
EL HIERRO
Variación de las distancias de las estaciónes GPS
---
3 DAY EARTHQUAKES AND DEPTH OF SEISMIC MOVEMENT AT HEIRRO VOLCANO
ALL IMAGE OF DATA FOR HEIRRO VOLCANO COPYRIGHT OF INSTITUTO GEOGRAFICO NACIONAL