The very latest information on weather can be found here.
On this page get the latest satalite loop,In both visible light and infrared. The latest weather rainfall radar or the latestpercipitation forecast charts latest data live fromweather stations around the UK including live rain gauge data to see what rain has fallen in last hour, day, month or so far this year.
Please support us by clicking the + button
Did you know that floods are one of the most deadly and damaging natural disasters to affect mankind!
Floodwarn is dedicated to reducing injuries, deaths, and property damage caused by floods. Reliable flood forecasting and early detection of flooding conditions are critical to effective local flood warnings. Using automated real-time monitoring systems we hope to get users aware of potential flooding in time to take action to minimise the effects. The technologies and methods described at this site illustrate some of the capabilities which have evolved, resulting in many successful flood warnings and partnerships.
Please support us by clicking the + button
The aurora, city lights and thunderstorms viewed from ISS
Movie Current European cloud cover latest Visible satellite loop
Other weather charts

Surface Analysis and 5 day Fax Charts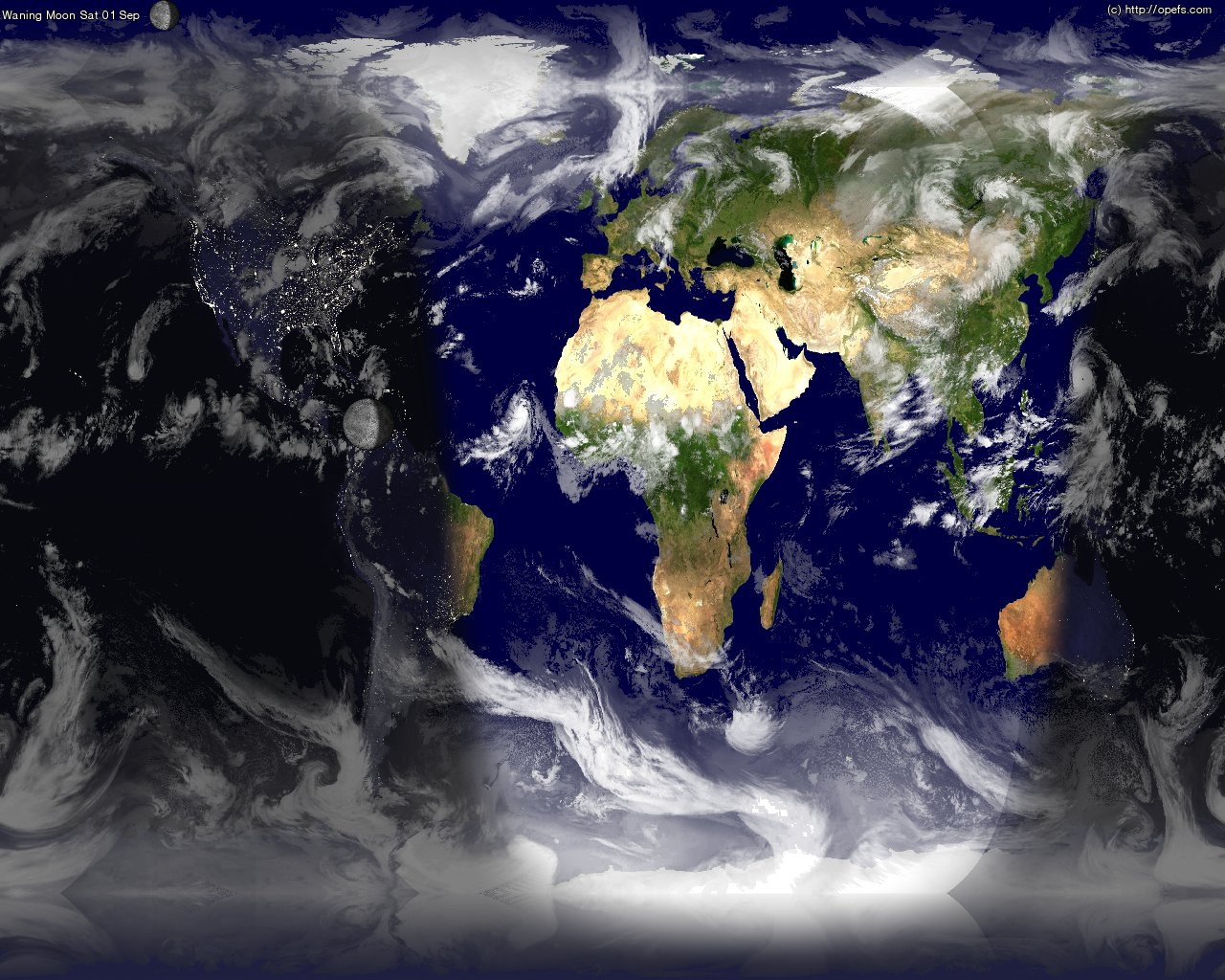 Copyright
Weather radar free weather radar uk
free weather radar uk - online weather uk Image will refresh every 30seconds Image by Meteox.co.uk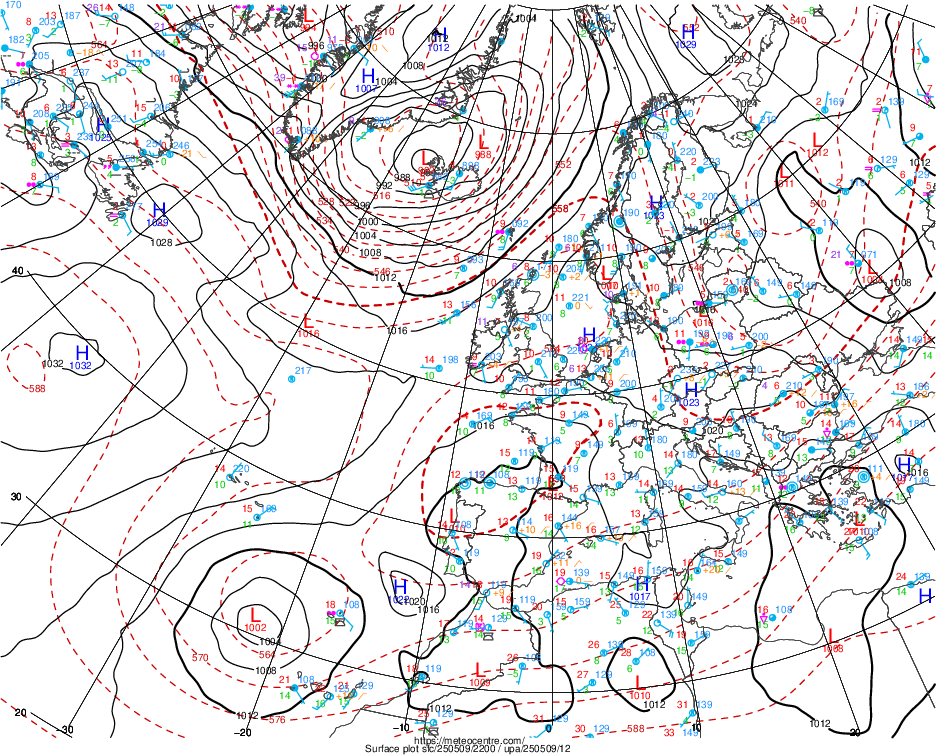 This Site is to be used for information only.

The data on this site is provided for purpose of information only and is not intended for any other reason, including but not limited to flood forecasting, flood prevention or predicting actual weather severity. It is up to you the user to decide if you need to take action and what action if any to take. Floodwarn shall not be liable for any errors, inaccuracies,misrepresentations, delay in the content, or for any action taken or not taken in reliance thereon. The FloodWarn site contains information that may or may not be accurate.

Please use the UK GOVERNMENT sites for reliable information.

Floodwarn accept your use of this site under these terms only.



Davis weather stations

Ship and Buoy weather reports click here
Use this interactive map
+ or - to zoom out (see systems heading for UK)
Add clouds or forecast positions
Suunto core the weather watch
Altimeter with altitude log memory and altitude difference measurement
Barometer with storm alarm and weather trend indicator
Automatic Alti / Baro switch Compass with semi automatic calibration and a digital bearing Depth meter Multiple watch, date and alarm functions with dual time and countdown timer Sunrise/Sunset times for over 400 locations worldwide Digital thermometer Menu based user interface in English, German, French and Spanish Available in a range of styles Accessory straps User-replaceable battery